One-stop Accounting Firm
Service beyond accountancy and audit by venturing into new successful business models such as shared services outsourcing and transformation into digital operation.
TOP ACCOUNTING FIRM IN MALAYSIA
LLS Asia is a top accounting firm in Malaysia specialized in audit, financial advisory, consultancy, product pricing, taxation, and more.
We are an independent audit and advisory company that wants to become your one-stop solution to all of the accounting needs in Malaysia. For this, we constantly strive to make our services better.
We assist different kinds of small and medium businesses, from private startups to public corporate bodies, at every stage of their development process.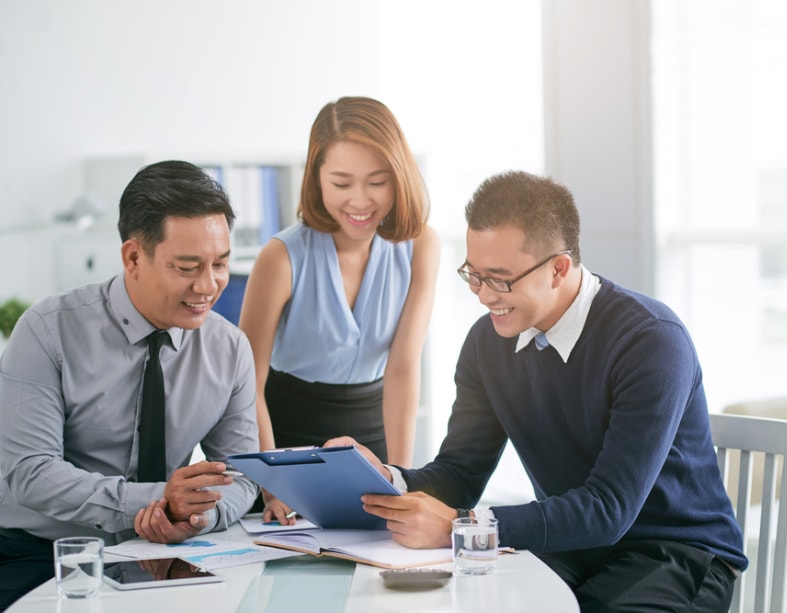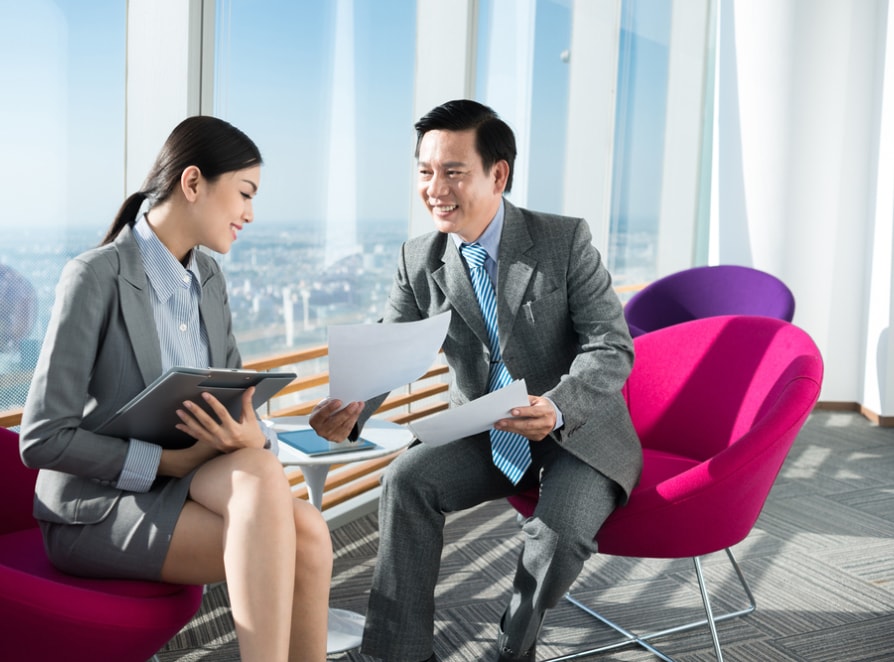 What Client Says
Thank you and appreciate for the good comment. We promise will continue serve good service to all of our clients.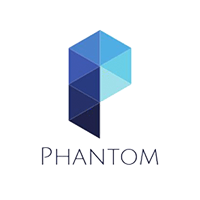 We've experienced nothing but a fantastic personal experience from LLS Asia. Every query is answered promptly (and patiently!), and they have taken away all stress from our tax affairs due to their proactive and professional approach. I would highly recommend to anyone searching for an accountant!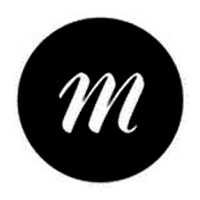 For us, what distinguishes them from many accountants is the pro-active approach they provide us with in terms of advising us how to manage our own business efficiently and also planning our growth, whilst minimising our tax liabilities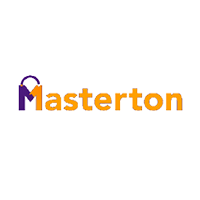 The team are accurate, fast to respond and always ensure my company is fully in compliance with all the rules and regulations. I wouldn't hesitate to recommend LLS Asia to any business owners, I look forward to a continuous growing relationship with LLS Asia and I believe this relationship will further strengthened in the years to come.